Review by Katie Day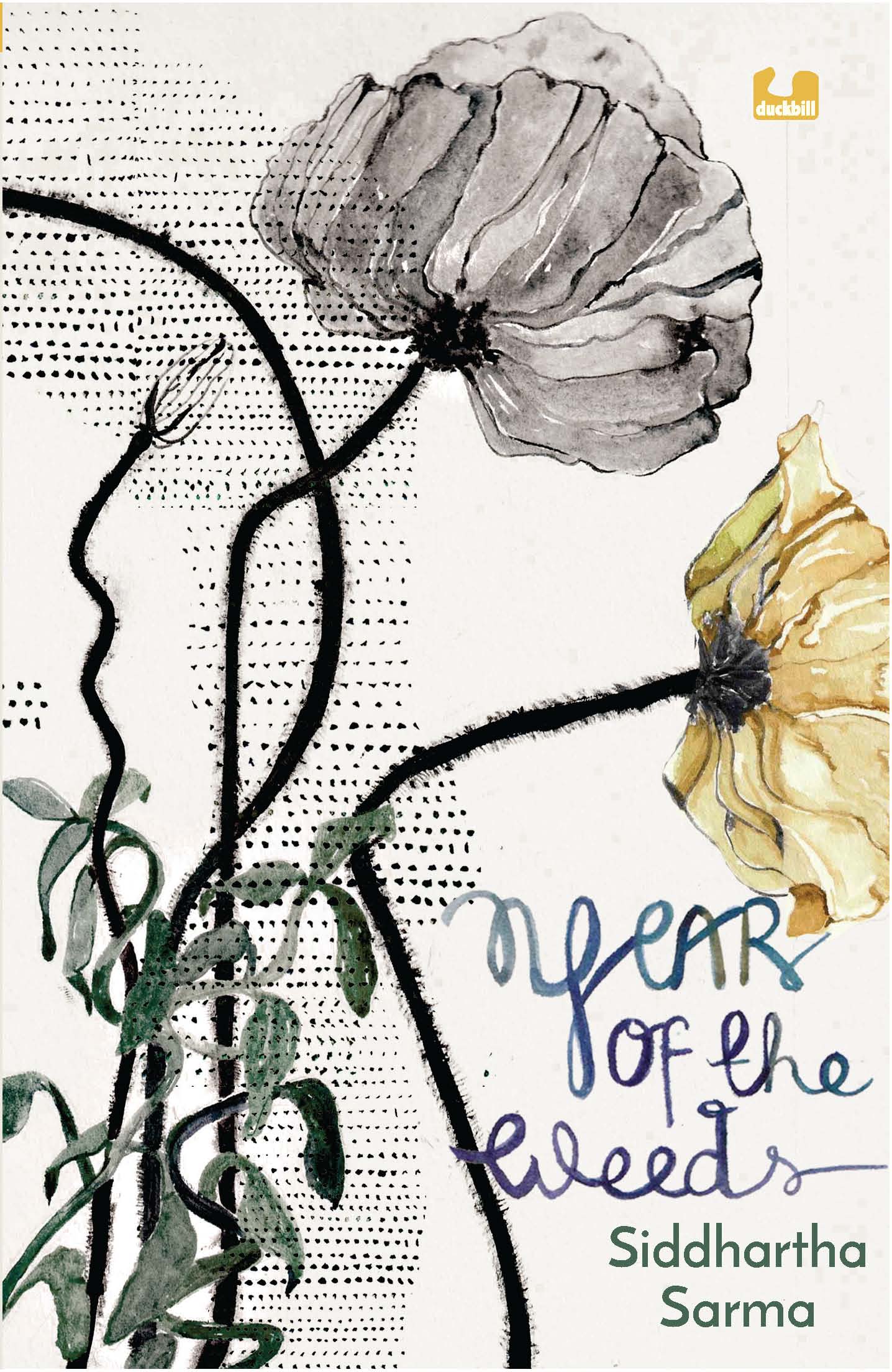 I'm cheating a bit by insisting on reviewing two books today. But both are fictions based on an on-going political and environmental struggle over indigenous people's lands and rights in India – and both deserve to be better known and read by a wider international audience – not only for their message and relevance, but also for their value as literary creations. They are not at all mimics of each other. Instead they offer unique story windows to adolescent readers who may not realize the human and environmental cost of our appetite for – and dependence on – precious metals like bauxite, whether for the production of airplanes or mobile digital devices, in the name of development and progress.
If you have never heard of the adivasi (i.e., the indigenous tribes of India) or the particular struggle of the Gonds, then please start by reading this long feature article by Rosemary Marandi on the background and history of the Gond tribes in India, published by Al-Jazeera on January 1, 2021.
Now read the first pages of each of the two books on offer today.
"Year of the Weeds" (2018) is more suitable for middle school, taking a comedic approach with Korok, a young adivasi boy and expert gardener, striving to protect his people's sacred hills and managing to outwit the system – the bureaucracy of the Collector and the Police and the Company – via the imagined danger of the Maoists. It's funny and hopeful – with weeds as a societal metaphor.
In "Oonga" (2020) these dangers are all too real. The adivasi village is caught between the violence of the CRPF (India's Central Reserve Police Force) and the Maoist/Naxalites, in a situation fueled by the greed in the Eye of the faceless India Aluminium, Inc. The young adivasi boy Oonga, after journeying to the city and absorbing a good vs. evil drama production of the Rama/Sita/Ravenna story, comes to believe himself invincible as a blue-painted incarnation of Rama protecting his Sita, his people, his village, his land, yet is unable to save them. And the all-loving, all-protecting schoolteacher Hemla is partially based on the all-too-real experience of Soni Sori, who experienced the kind of horrific rape (including stones shoved into the vagina) that the literary character does. The ensuing tragedy makes it a book only for readers aged 16+.
Particularly effective in the novel "Oonga" is how the author uses different fonts to convey the different languages spoken by different characters – Hindi, Kuvi, Odia, and Telugu, etc.
Devashish Makhija first created a film called "Oonga" in 2013, based on the Dongria Kondh adivasi tribe, and later re-fashioned it into this young adult novel, also called "Oonga" – as the film version was never commercially released and Makhija still wanted the story to be spread. You can see images from the film in the official Tulika book trailer: https://www.youtube.com/watch?v=fXFD_cAbL2g .
Makhija was originally inspired to create the film after hearing a story about some adivasi who were taken to see James Cameron's 2009 movie "Avatar" . They instinctively cheered for the fictional Na'vi, whose situation they recognized as parallel to their own, but then were confused by the hopeful ending.
Note that a sequel film to "Avatar" – entitled "Avatar: The Way of Water" – is due out in mid-December 2022 – and the connection between these films and books could be a powerful source of discussion for students.
Both books have been winners of the YA category of the Neev Book Award – "The Year of the Weeds" in 2018 and "Oonga" in 2020. (Full disclosure: I am currently the co-chair of the jury for the Neev Book Award, an annual prize which identifies distinguished children's literature that leads to a fuller understanding of India, Indian lives, and Indian stories.)
Also note how these award-winning novels correlate strongly with the UN Sustainable Development Goal #12: "Responsible Consumption and Production," as well as Goal #16: "Peace, Justice and Strong Institutions."
About the author of Year of the Weeds:
Siddharta Sarma is an award-winning Indian journalist and novelist. "Year of the Weeds" (2018) was his second YA novel, after "The Grasshopper's Run" (2009). His most recent book, "Twilight in a Knotted World" (2020), is historical fiction for adults. Sarma used to live in Delhi, but more recently has been based in Canada. Read an interview from 2018 with him here. See his Wikipedia entry here.
Title: Year of the Weeds
Author: Siddhartha Sarma
Year: 2018
ISBN: 978-93-871031-1-5
Publisher: Duckbill imprint, Penguin Random House India
Language:  English
Available as an ebook, e.g., on Amazon Kindle here.
About the author of Oonga:
Devashish Makhija is an award-winning Indian filmmaker as well as a writer. See his Wikipedia entry here.
Devashish Makhija was interviewed at the Jaipur Literature Festival in 2021 when the book "Oonga" was released. The audio is sometimes poor, but it's worth listening to. https://www.youtube.com/watch?v=mwQUWw1VuTs
In addition to "Oonga," he has published three picture books with Tulika Books, the most recent one – "We are the Dancing Forest" (2022) – is his translation of a story inspired by an adivasi song and illustrated in the Gond folk style.
Title: Oonga
Author: Devashish Makhija
Year: 2020
ISBN: 978-81-948381-2-8
Publisher: Tulika Books
Language: English
You can purchase this book here.
*Book purchases made via our affiliate link may earn GLLI a small commission at no cost to you.
Learn more:
For more information about Soni Sori, the activist that inspired the character Hemla in "Oonga," see this Wikipedia article: https://en.wikipedia.org/wiki/Soni_Sori

I also can't help but plug one of my favorite nonfiction picture books – The London Jungle – by Bhajju Shyam with Gita Wolf and Sirish Rao (Tara Books, India, 2004) – which is the visual diary of a Gond artist visiting London. It's a beautiful companion to these two amazing novels about the Gond people.
Reviewer: Katie Day
Katie Day is an international school teacher-librarian. An American with a masters in children's literature from the UK and a masters in library science from Australia, she has lived in Asia since 1997, including 14 years in Singapore, first at United World College of Southeast Asia and now at Tanglin Trust School. She has also lived and worked in Thailand, Vietnam, Hong Kong and the UK. Katie is currently the president of the International School Library Network (ISLN) in Singapore, which organizes the annual Red Dot Book Awards for students. Follow her (@librarianedge) on Twitter.
Curator of the second #IntlYALitMonth at Global Literature in Libraries Initiative:
Linda Hoiseth is the high school librarian at the American School of Dubai and has previously worked at schools in the US, Japan, Kuwait, Malaysia, Poland, Peru, Qatar, and India. She has a B.S. in English and Secondary Education, an M.S. in Curriculum and Instruction, and a graduate certificate in School Library Media. Linda is an IB workshop leader and a member of the ECIS Libraries Special Interest Group. Her husband Robb is her travel partner, and they both miss their two adult children who live in Minnesota. She's a fierce advocate for all students to have access to all the books. Follow her on Twitter.